Nintendo Switch is a hybrid console that lets you play games wherever you are: at home or on the go! But that's not all, you can also use Joy-Con controllers to play games quietly on your PC.
Arguably one of the reasons many gamers love the Nintendo Switch is its versatility. The nomadic console can take on various forms depending on the place and your desires. But this is not its only asset: it connects very easily with computers.
Joy-Con gamepads can be connected to any Bluetooth-enabled PC or Mac, making it a great choice for retro games or multiplayer games that require another console.
If you're looking to add a Nintendo touch to your favorite PC games, or you don't have the right consoles, we'll explain it all in this article.
How to connect Joy-Con to PC
First, open the settings menu of your computer;
Select "Bluetooth and other devices". On a Mac, select System Preferences > Bluetooth.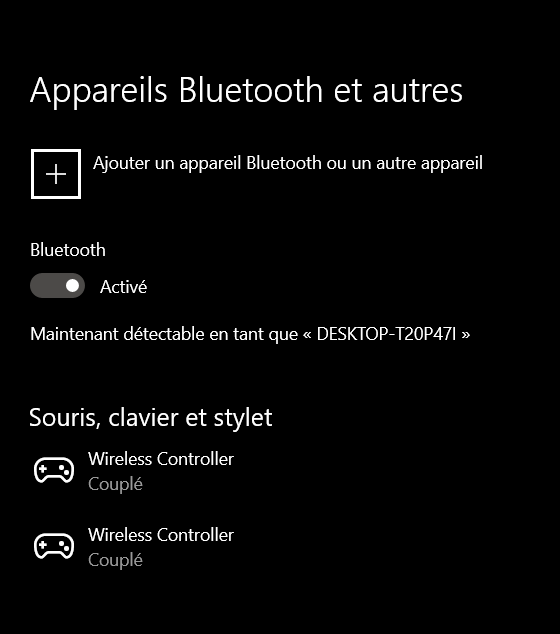 select "Add bluetooth or other device";
Click Bluetooth.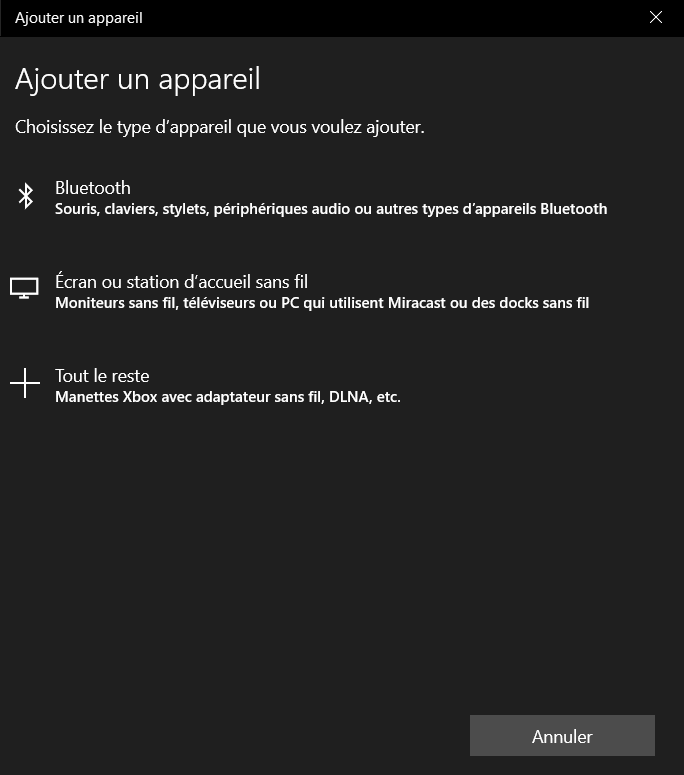 In the next step you have to hold down the sync button on the Joy-Con, which is the small black dot between the SL and SR buttons.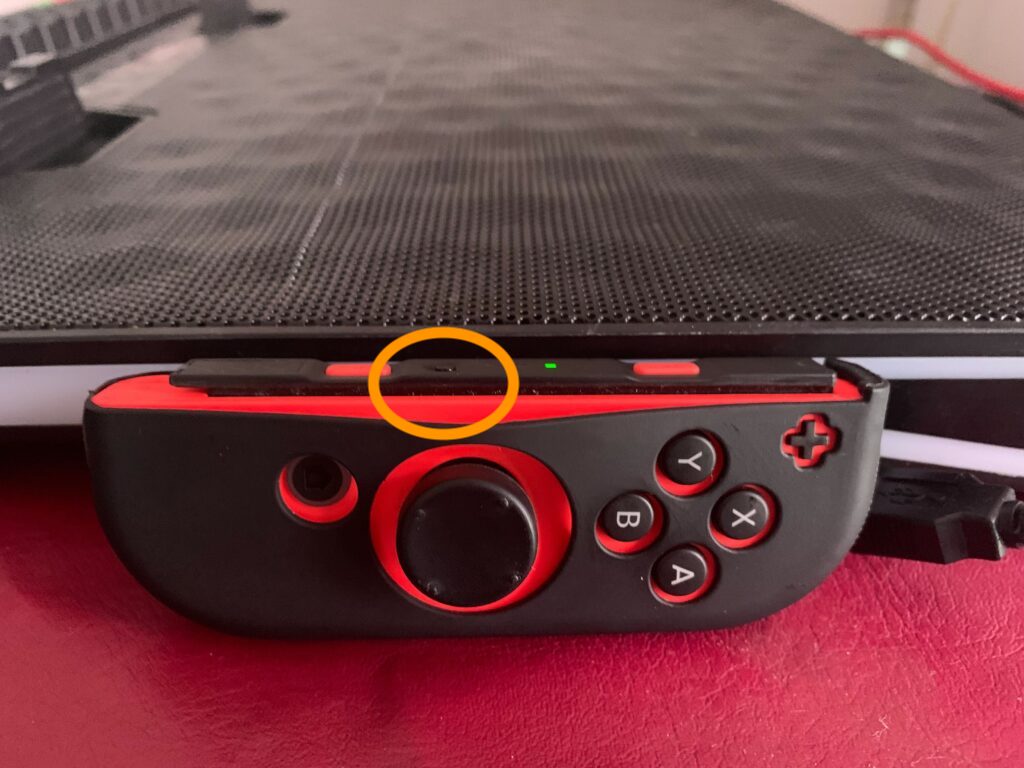 Select Joy-Con from the list. Your console will now be paired. For some reason, the sync lights on the Joy-Con keep flashing even when the controller is paired, but as long as you follow these steps, it will stay connected.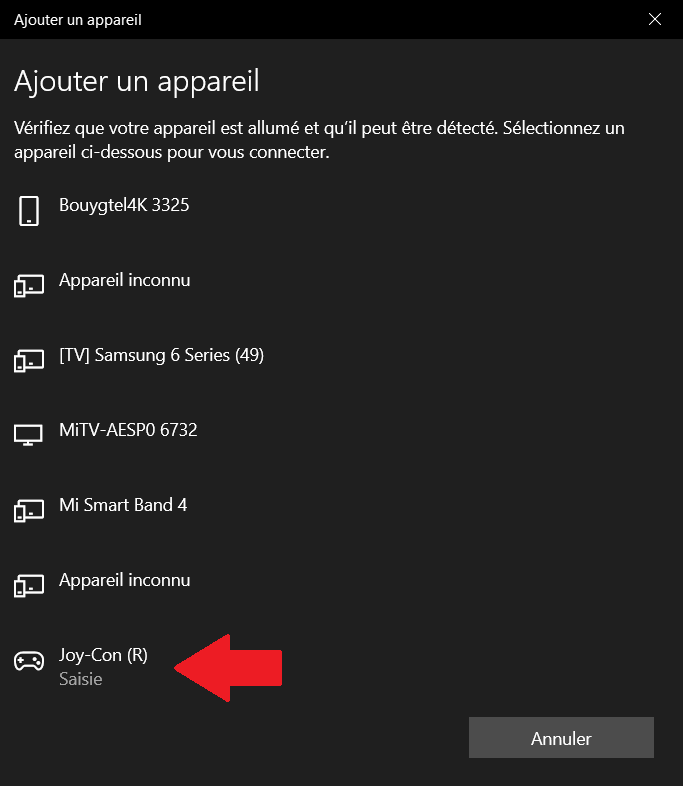 Finally, it is important to specify this because Joy-Con controllers consist of two units: Be aware that your computer will recognize the Joy-Con as separate controllers. If you like to play multiplayer games, this is a great option. However, if you want to play complex games on your own, you will need to take extra steps to use Joy-Cons as a single unit.
How to connect Joy-Cons as one unit
If you want to connect your Joy-Con as a single unit, there are many software and apps that can help you do that. Unfortunately, this method only works with Windows, so it's not available if you have a Mac.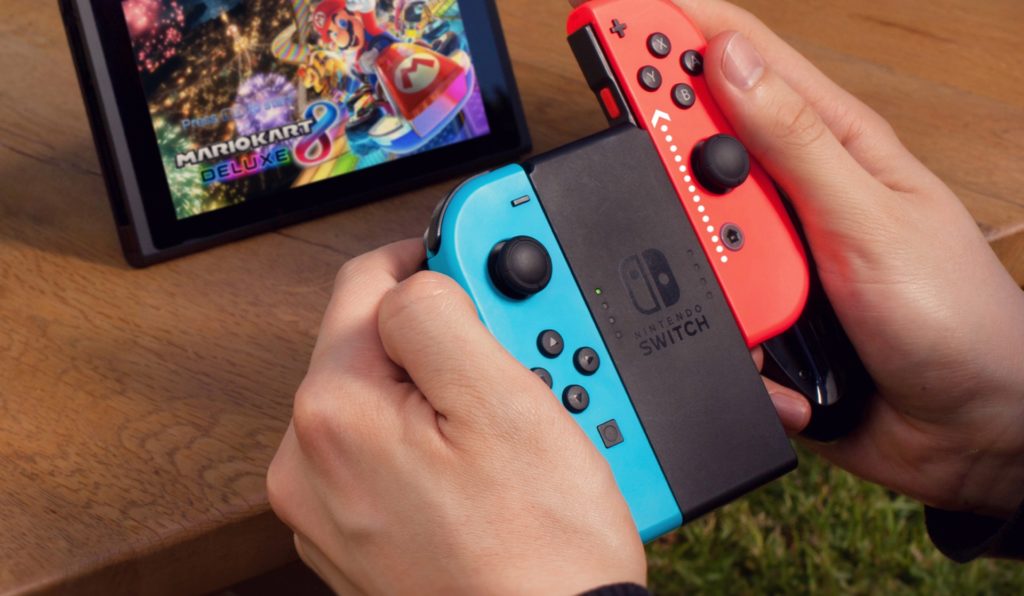 Connect the Joy-Con controllers to your computer.
Download BetterJoy from BetterJoy.
Extract the files to a folder of your choice.
Open subfolders and run ViGEmBUS_Setup as an administrator.
Install drivers.
After installing the drivers, go to the main folder.
Run BetterJoyForCemu as an administrator.
The program will now recognize your controllers as one.
What PC games work with Joy-Cons?
As you can imagine, Joy-Cons are not an ideal solution for some PC games. The console works great with games like Tekken 7. But some titles likeelden ring where God of War It was never made to be played with the Joy-Con of the Switch. It is also worth noting that it is necessary to change the buttons in the settings menu of each game – this makes sense, since Joy-Cons have a different button layout than the standard PC controller.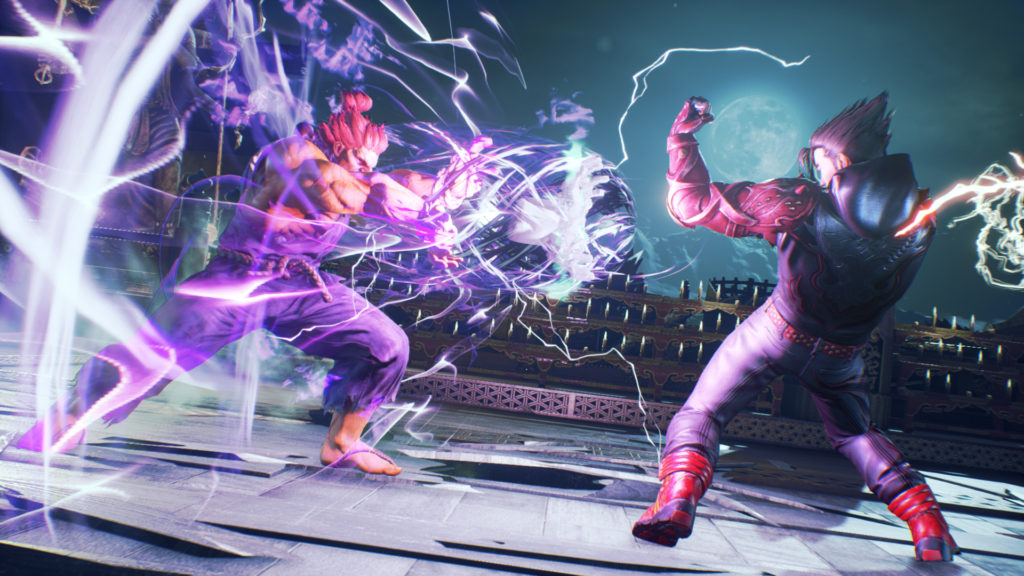 Here is a list of some PC games that can be easily played with Joy-Cons:
Dragon Ball Fighter Z : A 2.5D fighting video game based on the franchise Dragon Ball Developed by Arc System Works and published by Bandai Namco Games.
a trip : Explore the ancient and mysterious world a trip Fly over ruins and fly across sandy lands to reveal their secrets.
Hades : Challenge the god of the dead and fight your way out of the underworld in this game from the creators strongholdAnd the transistor And the holocaust.
Tekken 7: Fighting video game from the series Tekken Developed and published by Bandai Namco Games.