game news Call of Duty: What the clash between Jim Ryan (PS5) and Phil Spencer (Xbox) tells us about the Activision affair
It seems a long time ago when the official Xbox Twitter account posted videos featuring PlayStation games. That was eight years ago. We have to realize that since 2014, the video game landscape has changed a lot, and the tide may be turning for some giants. Ever since Microsoft announced its desire to acquire the Call of Duty publisher, Sony has gone to the fore to convince regulatory authorities that the American enemy possesses a weapon of mass destruction. Should this be seen as a crisis communication?
index
Leader's fears

A mismatch, right?

vanity war
Leader's fears
The proposed acquisition of Activision Blizzard King Group, which was suddenly announced on Tuesday, January 18, 2022, has blown people's minds. A (huge) blow that the current leader of console manufacturers (considering the sales volume generated by games) is hard to accept. Since regulators have been analyzing the ins and outs of this historic $69 billion merger, the console war has been kindled.. Reports from Brazil's national competition regulator have highlighted the differences in views between the Redmond-based company and the Tokyo-based company. According to Jim Ryan, the current head of PlayStation, Microsoft's acquisition of Activision could hurt the industry's current balance. In fact, representatives of the Japanese group referred to two sensitive topics.
The first depends on the firepower that a Game Pass will allow.. By integrating Call of Duty: Modern Warfare 2 (2022), Diablo, or even World of Warcraft into "First dayIn the catalog, Microsoft could have so much control over the subscription gaming services market that it would discourage anyone trying to enter this segment. As a reminder, Game Pass's market share will be between 60% and 70% compared to other services of the same type.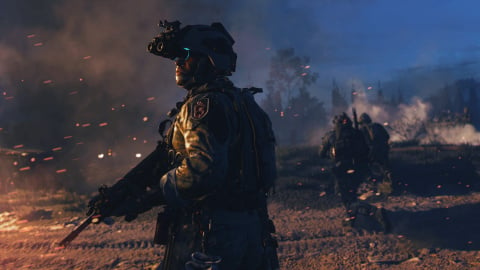 The second point that Sony included comes from a hypothetical future exclusive of Call of Duty to the Xbox ecosystem, a series that Ryan and his teams categorize as "So important in the FPS world that it defines the genre"recalling that the games produced by Treyarch and Sledgehammer Games are "Almost always at the top of sales for a decade".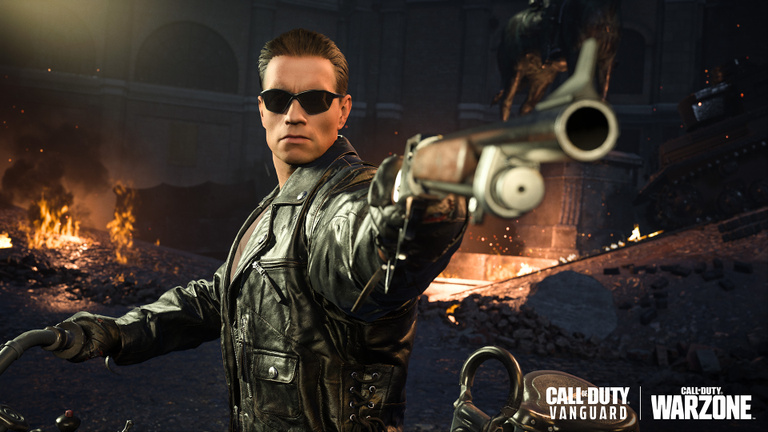 What Sony fears is simple: loss in digital distribution and then subscription due to non-refundable Game Pass and also a loss of market share in the console segment if Call of Duty one day becomes an Xbox exclusive. "Sony has been protesting the introduction of new monetization models that can challenge its economic model focused on console sales and exclusivity for several years" summary of his side Microsoft. Despite an updated PlayStation Plus offering that now includes three premium offerings that offer more or less games across an online catalog, the Japanese juggernaut doesn't seem confident it can compete in the services space if it recaps direct rival Activision.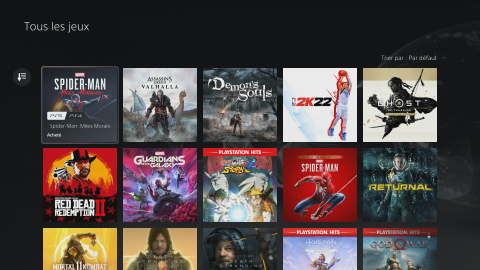 A mismatch, right?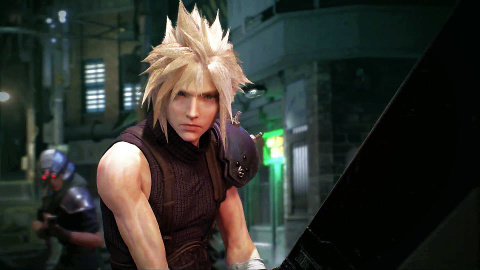 If the topic of Call of Duty seems important to both Sony and competition authorities, it's because the franchise brings in a lot of money for the Tokyo group. We remind you that 30% of the amount spent by players who purchase Call of Duty on PlayStation or who obtain content from the PlayStation Store goes directly to Sony's pockets. This represents millions of dollars. For a company whose PlayStation numbers are proudly displayed during quarterly results, that's right Motors For the group, the situation may deteriorate. In the event of a slowdown in the gaming sector due to a decrease in the flow of funds from third parties, the entire company is likely to suffer turmoil.. What's happening with Activision is shaking the Japanese giant that used to set the pace during the PS4 generation. The analysts are official anyway, so even if Microsoft decides to release Call of Duty in the future on PlayStation 5 and 6, the process weaken The current leader of the three major manufacturers.
Brad Smith, President of Microsoft, was announce Shortly after the proposed acquisition was announced that "do you like"From Call of Duty"Still available on PlayStation".the fact that the UK Competition Authority announced that it would open an in-depth investigation into the acquisition of Activision Blizzard prompted Phil Spencer to reveal that he had promised Jim Ryan that the franchise would continue to be released on PlayStation."After several years of agreements already in placeAlthough this statement may at first glance seem reassuring to the head of Sony Interactive Entertainment, the devil is in the details. "several years"It means that one day (when launching the next generation?), Redmond may decide to cut off the faucet.
In this context, private exchanges are usually advertised by regulators – and where Phil Spencer posts a file official job In order to provide his version of the facts – which Jim Ryan attacks. "I didn't intend to comment on what I thought was a private business discussion, but I feel the need to get things right, as Phil Spencer brought the issue out into the public domain."trust me gaming industry. Communication : "Microsoft only offered Call of Duty on PlayStation for three years after the current deal between Activision and Sony expired. After nearly 20 years of Call of Duty on PlayStation, their proposal has not been appropriate on many levels and fails to take into account the impact on our players. We want to ensure that PlayStation players continue to benefit from Call of Duty in the best possible way, and Microsoft's proposal goes against that principle.". In other words and in the current state of the agreement, Call of Duty should continue to reach PlayStation consoles until 2027/2028.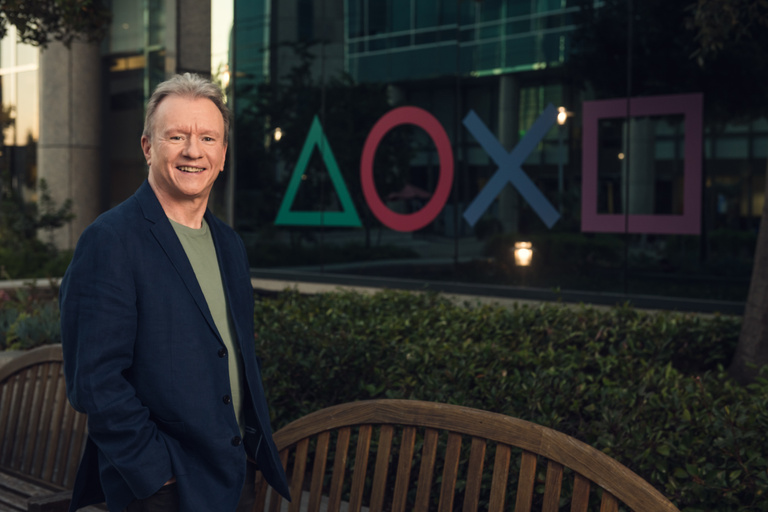 What Jim Ryan definitely wants is for Microsoft to make an unlimited commitment to Call of Duty non-exclusivity. The head of the SIE knows that under pressure from regulatory authorities, Redmond can give up. At the time of writing, the New Zealand and Australian committees have postponed their ruling which was scheduled for September 9, 2022. Despite everything, the controversy put forward by PlayStation players who "deserveThe gameplay in Call of Duty is barely audible when it is uttered by a company that guarantees exclusive, among other things, Street Fighter V. At the time, the message It was clear:Want to play a Capcom game? So buy a PS4The Tokyo group also put tickets on the table in order to find (gross? Tentative?) Final Fantasy VII Remake and Final Fantasy XVI exclusives. The company also secured the services of Bethesda (the publisher that is now part of the Xbox family) with temporary exclusives from Deathloop. and Ghostwire Tokyo.
vanity war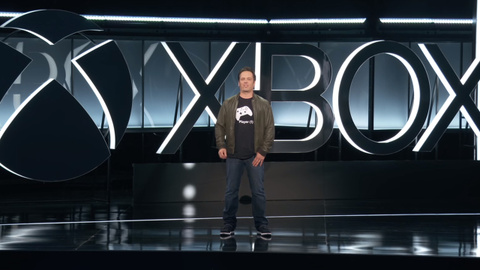 On the Internet, the general public celebrates the lively exchanges between the two giants. On social networks, players go there with their little comment. "The more time passes, I find Sony's policy difficult"We can over here. While some Laughter Courtesy of Jim Ryan et al defend him, like Jeff Kelly. Part of the specialized press pointing to Some bad faith on the part of Sony. for Tom's guide"PlayStation should be grateful for Microsoft's offer of Call of Duty". Of course, console wars have always been in the discussions, but as during the Epic/Apple lawsuit, enthusiasts have access to"turning off"And it is the seasons of debates. During the previous generation, Good pal Xbox knew that it would be very difficult to catch up with the best Sony in its class. This is why we have seen friendly, even cordial, exchanges between the contenders. Since Sean Layden left Sony and Phil Spencer promoted Microsoft's first-party proposal, relations have been strained. Everything seems to indicate that the comrade at the back of the class is preparing for revenge by following the path he has chosen.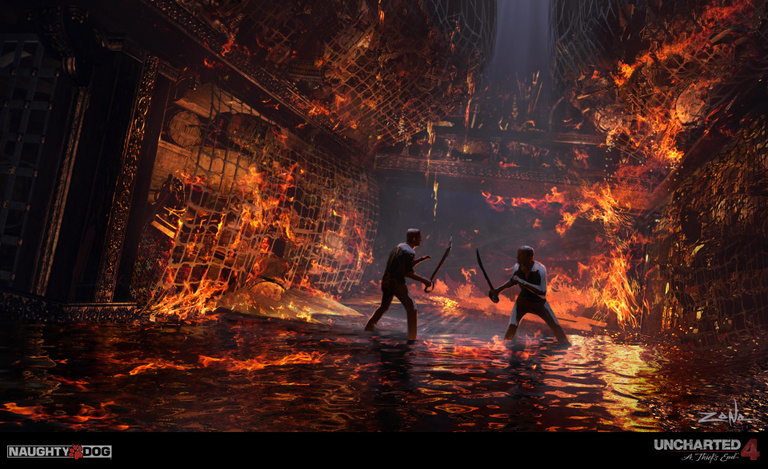 More than two brands argue, there are two personalities who challenge each other. Jim Ryan on one side, and Phil Spencer on the other. The two have worked for a very long time at their companies: 1994 for Ryan and 1988 for Spencer. Both had a meteoric rise. But the headstrong British businessman faces a leader full of ideas trying to impose a disruptive model. In recent months, Sony has largely followed the path Microsoft has opened up by adopting cross-play, investing in its gaming service, and integrating PS Now and PlayStation Plus to compete with Game Pass, or even produce consoles.eliteMatt Botty (Head of Studios the first side from Microsoft) in an article by Game Spot that Phil Spencer"He was always five steps aheadPerhaps that is what annoys its competitors today, and not the supposedly unlimited checkbook.